This A- list actress controlled the narrative about how long she was with this A-/B+ list actor.
The only reason they stayed together as long as they claimed, which isn't true, is because of the baby.
He has been partying pretty much nonstop with the former A- list actress who has seen her career take a nosedive the past several years.
Emma Roberts
Garrett Hedlund
Former A- list actress: Hayden Panettiere
Garrett Hedlund arrested for public intoxication following Emma Roberts split

Garrett Hedlund was arrested for public intoxication Saturday night in Tennessee, TMZ reports.

The "Friday Night Lights" star, 37, was arrested and taken into custody in Franklin County with a bond set at $2,100. According to the outlet, Hedlund has yet to post bail.

Page Six has reached out to the Franklin County Sheriff's Office and Hedlund's rep for comment.

The arrest occurred just one day after news broke that Hedlund split from girlfriend Emma Roberts. The two share one child together: 1-year-old son Rhodes.

According to People, who was first to report the news on Friday, Hedlund and Roberts, 30, called it quits a few weeks ago following a rocky few months in their relationship. – Source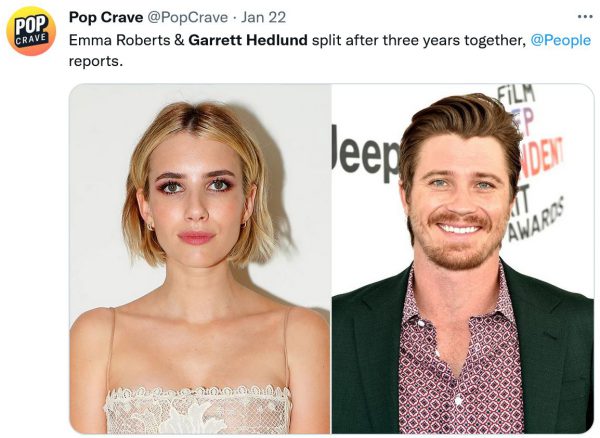 ---
Read more on these Tags: Emma Roberts, Garrett Hedlund, Hayden Panettiere
---