Old Hollywood
This actor played an iconic character in one of the most iconic movies of all time.
He also had a wife who was clinically insane and tried to burn down the house with their baby inside.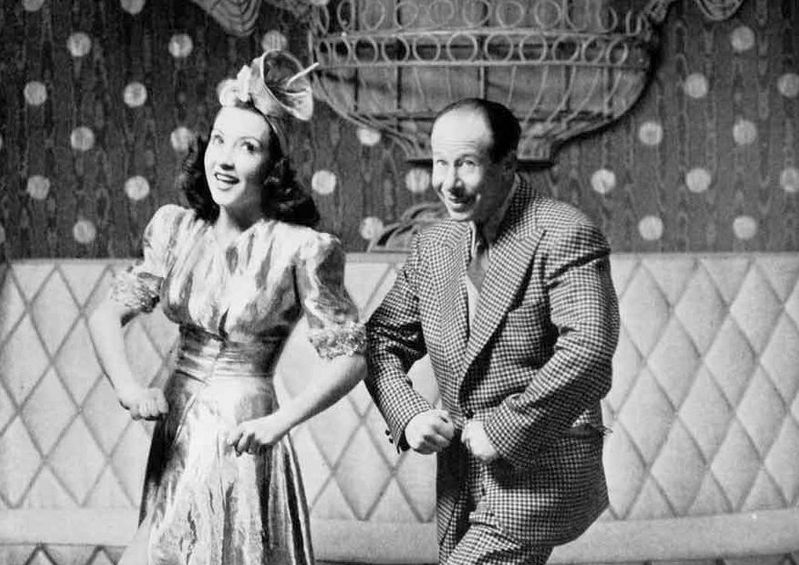 Our actor spent hundreds of thousands on her treatments, but also wanted to marry an actress.
It took many years before he could get his marriage annulled so he could marry the actress.
He still took care of his ex though.
Bert Lahr
Cowardly Lion – The Wizard of Oz
Wife: Mercedes Delpino (m. 1929–1939)

Actress: Mildred Schroeder (m. 1940–1967)
In 1916, Mercedes Delpino shared the stage with Bert Lahr on a variety show playbill, where they first met. Together, they co-starred in vaudeville acts titled "What's the Idea?" and "The Limb of the Law." Her life was divided between the Forrest Hotel in New York and a cabin on Lake Hopatcong in New Jersey.

However, as time passed, she fell into a downward spiral, struggling with alcoholism, often showing up intoxicated at her performances. At one point, she even set fire to her hotel room, leading to a harrowing rescue by Flo Haley, the wife of Jack Haley.

Eventually, on April 27, 1930, she was committed to a sanitarium to address her health issues. Later, she relocated to Arizona, accompanied by her sister. Unfortunately, she fell into a deep depression, which was further compounded by the loss of her mother, Isabel. Eventually, she succumbed to rheumatic fever, marking the end of her troubled journey.
---
Read more on these Tags: Bert Lahr, Mercedes Delpino, Mildred Schroeder, Old Hollywood
---