Old Hollywood
This actress married one of the greatest screen legends of Old Hollywood.
The blind is not about her relationship with him though, it is about her relationship with a permanent A list actor who is an Academy Award winner/nominee.
He wanted to marry the actress but his mom said no because the mom only wanted him to marry someone white.
The actress in question was extremely jealous of her actor boyfriend.
She once tried to shoot him as he boarded a train to go film a movie because he would not take her along.
On another set she got into a fistfight with a permanent A list actress because she was getting too friendly with the actor.
Lupe Vélez
was a Mexican actress, singer and dancer during the Golden Age of Hollywood cinema. Vélez began her career as a performer in Mexican vaudeville in the early 1920s

Married – Screen Legend: Johnny Weissmuller ("Tarzan")
A list actor: Gary Cooper
Fistfight with A list actress: Marlene Dietrich
Source: http://www.crazydaysandnights.net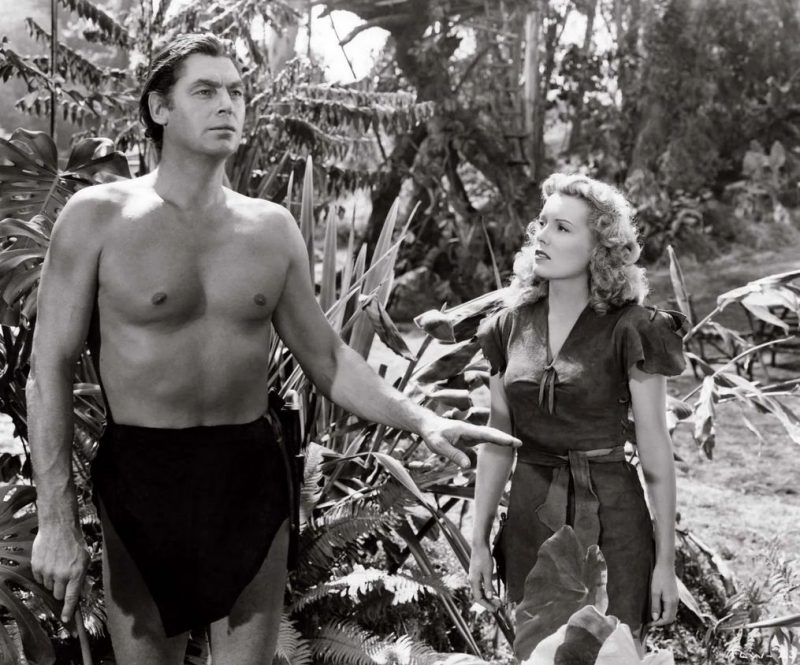 ---
Read more on these Tags: Gary Cooper, Johnny Weissmuller, Lupe Vélez, Marlene Dietrich, Old Hollywood
---