The former vampire actor turned superhero and a member of the two color group keep showing up at the same fashion shows and also just happen to be staying at the same place and also just happened to be in a store at the same time together.
I'm sure it is all a coincidence.
Robert Pattinson
Jisoo
BLACKPINK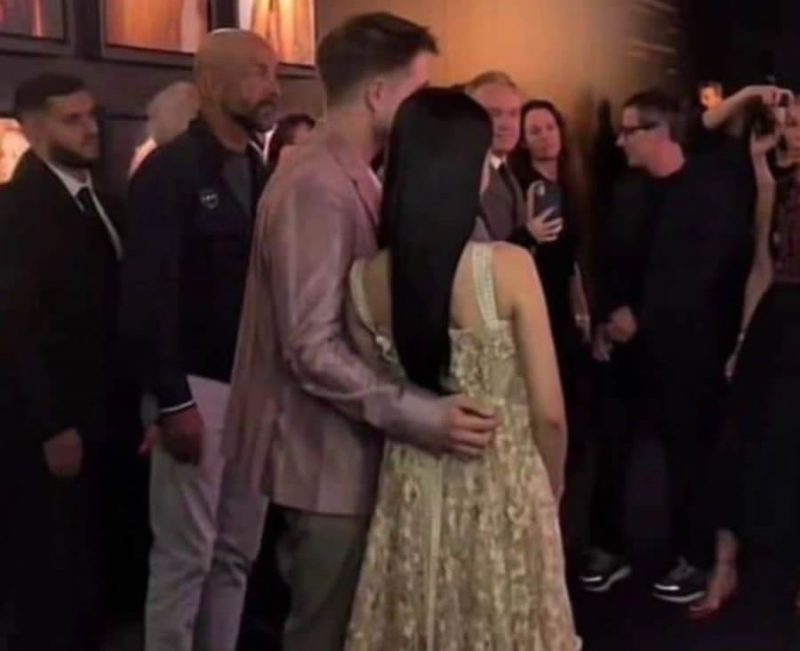 BLACKPINK's Jisoo was spotted hanging out with actor Robert Pattinson at Paris Fashion Week after her breakup with Ahn Bo-hyun. The pair attended the Dior J'Adore exhibition, sparking excitement on social media. Fans praised their visuals and speculated about their potential as a couple.

Jisoo also shared the encounter on her YouTube channel, giving viewers a glimpse into her preparations as the official ambassador for Dior.
---
Read more on these Tags: Blackpink, Jisoo, Robert Pattinson
---