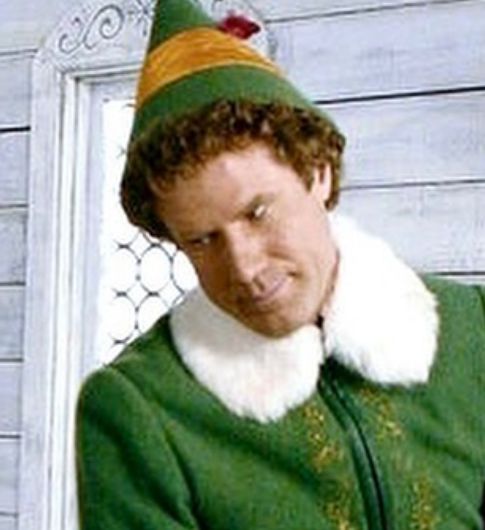 This A+/A list comic actor who got his start in late night and only does movies is doing a bunch of press right now.
He came out of an interview and there were some people there waiting.
As he always does, he blew them off until he saw a television camera and then he went back and signed and made jokes.
A-hole.
Will Ferrell
SNL
Lorne Michaels believes Will Ferrell is among #SNL's "top two or three" cast members of all time. https://t.co/UjDPCN8nH2

— Primetimer (@primetimercom) October 29, 2021
Lorne Michaels doesn't rank 'SNL' cast members, but Will Ferrell is 'definitely' in his 'top two or three' https://t.co/abyv3OEQQ9 pic.twitter.com/WZAxiOfZRF

— UPROXX (@UPROXX) October 29, 2021
---
Read more on these Tags: SNL, Will Ferrell
---