Reader Blind – 90's Limo Driver
The driver met the late Old Hollywood Academy Award nominated actor at the gate at LAX.
The actor was wearing one of those flat- topped Argentine Gaucho hats tilted to the side, and a bandana.
The actor greeted the driver very warmly with a two-handed handshake.
The driver was impressed with the actor's demeanor and tried to think of something meaningful to say.
The driver remembered that the actor liked to paint and mentioned a painting he had seen by the actor.
The actor's eyes lit up and he talked about his painting techniques all the way to the car.
"Egg whites are the key, " the actor said.
Anthony Quinn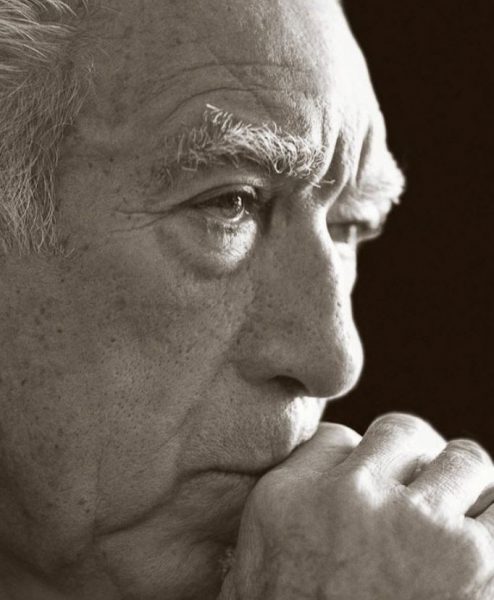 View this post on Instagram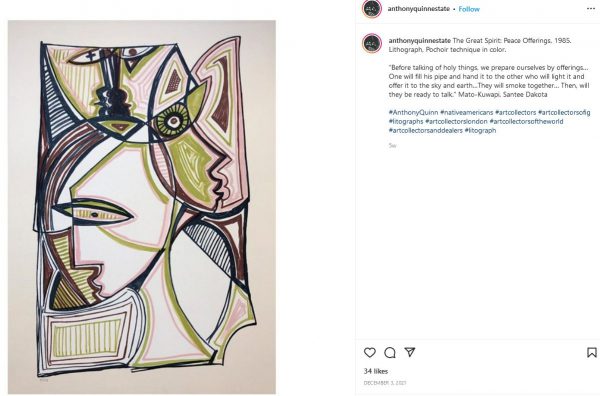 ---
Read more on these Tags: Anthony Quinn, Old Hollywood
---