I find it very interesting that all of the women went to jail, but the man who flew them in for his friends didn't go to jail.
Considering he is one of the sons of the ruler, he could probably spring them pretty easily.
Dubai, United Arab Emirates
Sheikh Mohammed bin Rashid Al Maktoum
Vice President and Prime Minister of the United Arab Emirates, and ruler of the Emirate of Dubai.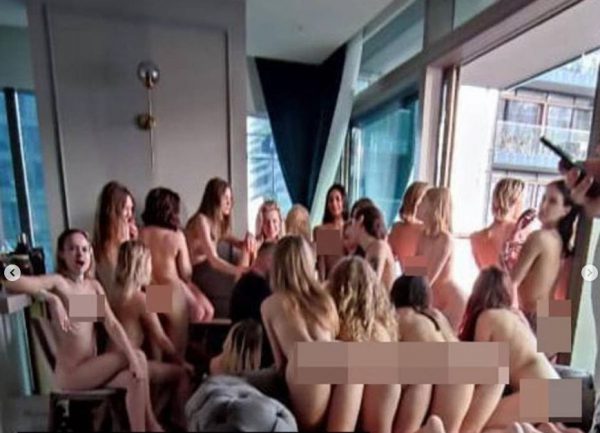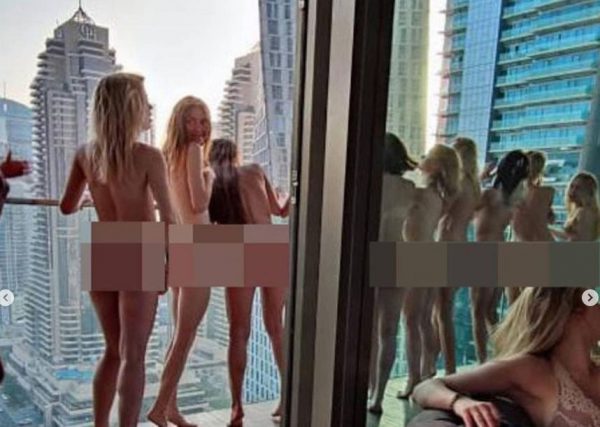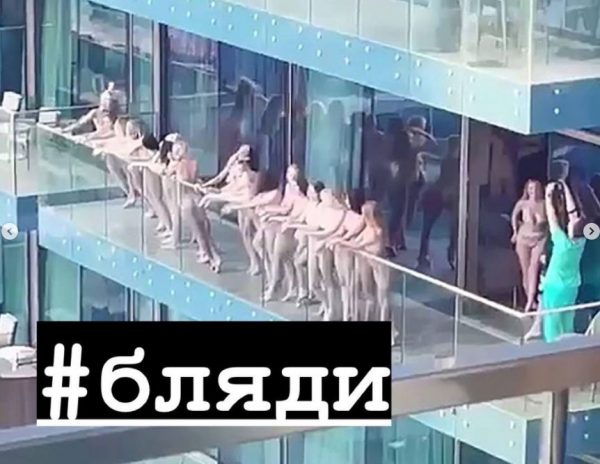 REVEALED: The 40 women arrested for posing naked on a Dubai balcony are all models in their teens and 20s from ex-Soviet states who are each facing six months in prison and £1,000 fines

All models are believed to be from ex-Soviet states but 11 are Ukrainian, country's foreign ministry confirmed

Russian man detained as organiser of 'lewd' shoot on a balcony in the UAE has been named as Alexey Kontsov

Understood he told police he was in nearby apartment and filmed the spectacle showing the naked women

He claims to have then made the 'fatal mistake' of sharing the explicit video, a potential crime in the UAE – Source
---
Read more on these Tags: Dubai, Sheikh Mohammed bin Rashid Al Maktoum
---